Purchasing Standing Timber from Michigan Landowners
The timber professionals at Elder's Forest Products travel all over Michigan to purchase standing trees from land owners. Selling your timber is a great way to make some money as well as clear land for any projects you have planned in the future. Our lumber experts take the time to assess your property and make recommendations for the best way to remove trees on your land. There are different tree removal procedures to choose from such as clear cutting or select cutting. Set an appointment to have Elder's appraise the trees on your land.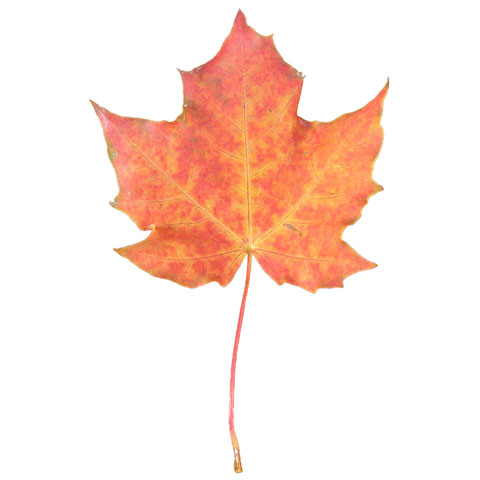 Maple Trees
Hardwood: Hard Maple, Sugar Maple, Rock Maple
Softwood: Red Maple, Silver Maple, Black Maple, Striped Maple, Box Elder Maple.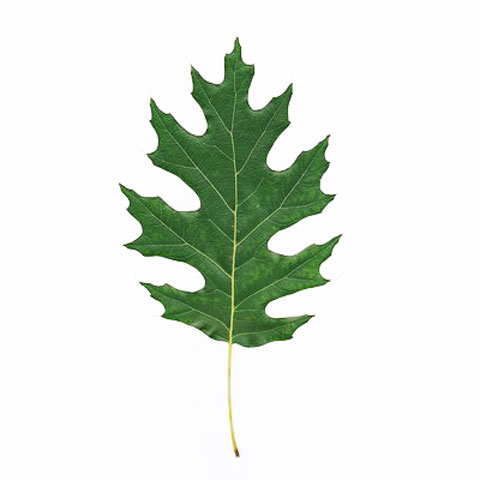 Oak Trees
Black Oak, Bur Oak, Northern Red Oak, Pine Oak, Swamp White Oak, White Oak.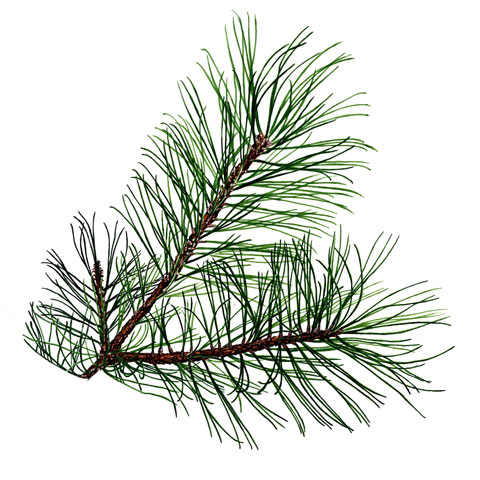 Pine Trees
White Pine, Red Pine, Jack Pine, White Spruce, Black Spruce, Balsam Fir, Hemlock, White Cedar, Tamarack, Juniper.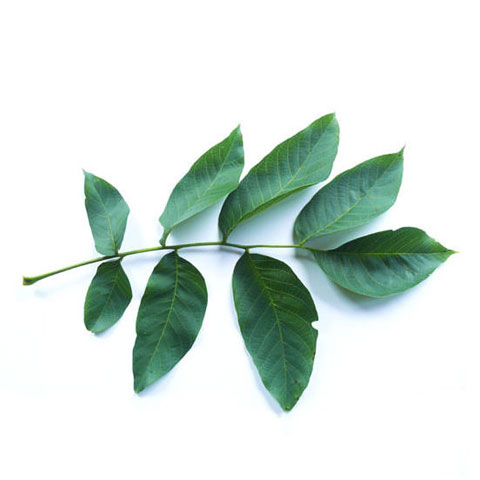 Walnut Trees
Black Walnut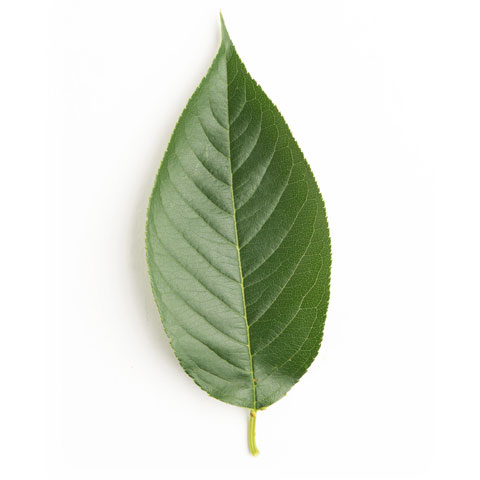 Cherry Trees
Black Cherry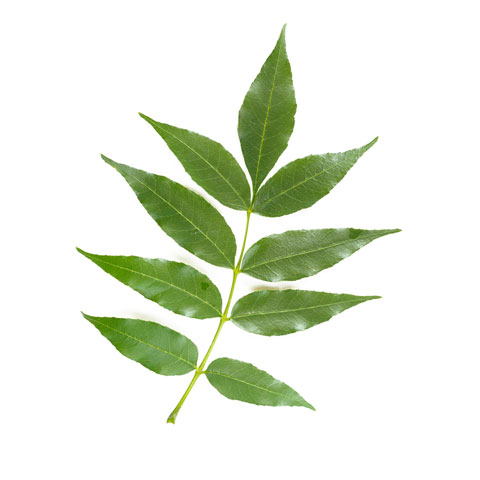 Ash Trees
Black Ash, Green Ash, White Ash, Blue Ash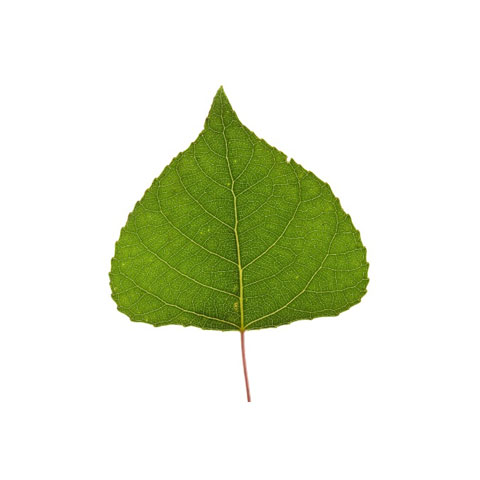 Poplar Trees
White Poplar, Eastern Poplar, Lombardy Poplar, Balsam Poplar, Tulip Poplar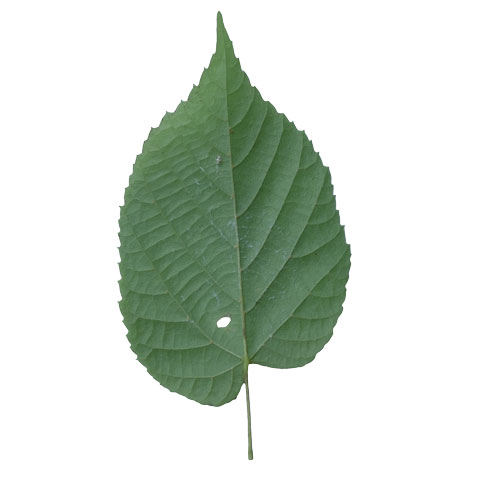 Basswood Trees
American Basswood